Site Info
Browser
This site is best viewed with Mozilla Firefox 2.x or higher,
Microsoft Internet Explorer 7 or 8, Opera 10.x, Google Chrome 4.x,
or Apple Safari 4.x, with a minimum screen resolution of 1024 x 768.
Pictures
Most of the pictures were shot with a Canon EOS 1000F camera and
scanned with a HP Scanjet 3970. The latest pictures (from 2006)
are shot with a Canon EOS 350D digital camera.
The pictures are shown in a compressed jpg-format with
a maximum resolution of 600 x 400 px and are not suited for printing.
Software
The html, css and php-code of this site was made using the 1st Page 2006
editor from Evrsoft (freeware). Data is stored in a MySql-database.
Canon DPP, Adobe Photoshop Elements, IrfanView and Picture-Shark
were used for image editing.
Tools
The site uses a free OneStat Basic counter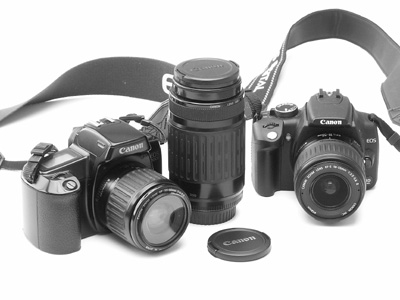 www.vaganto.be is hosted by one.com